Thank you for the soap!
Soap is Awesome
Exactly one week ago, last monday, most of the soap containers were replaced by these new and shiny nice soap containers. The old containers of soap were very difficult to press, and did not work very well. I for one am glad these newer soap containers were installed after spring break. 
Now, if we could get all of the faucets handles to be replaced with the ones I've shown below, I am pretty sure my college life will be that much better. They are vastly superior to the other handles, and they work easier too. These new faucet handles are more convenient for multi-tasking, as you have to hold the handle to let the water run. It makes the whole experience more exciting very interactive.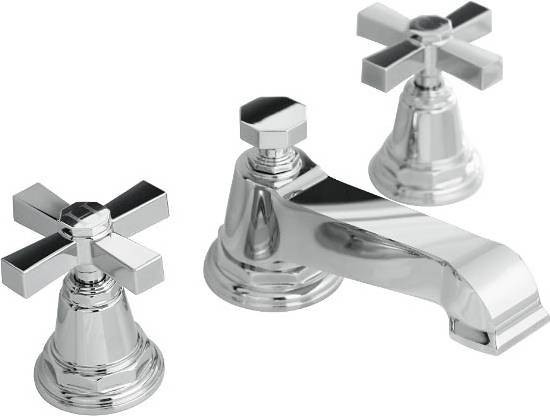 (edited over 8 years ago)