PINNED ITEMS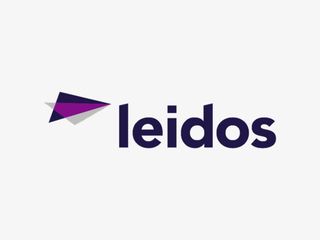 5:00 PM
·
Library and Gallery, Albin O. Kuhn : 7th Floor Open Area
To save time, please register for the event in advance at Leidos - Meet the CEO. Join Leidos Chairman and Chief Executive Officer Roger A. Krone for a brief conversation about Leidos' mission...
PDF Document · 4.6 MB
See the full list of companies attending the fair... research companies of interest... check out employers identified as Freshmen Friendly... map your course through the fair!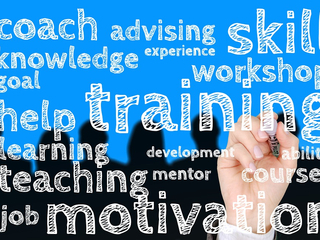 Showcase your Skills as a Student Employee- Enroll Today!
Attention all UMBC student employees!  What could be better than having an on-campus job? Having an on-campus job and getting a notation on your transcript that tells employers you made the...
LATEST UPDATES