PINNED ITEMS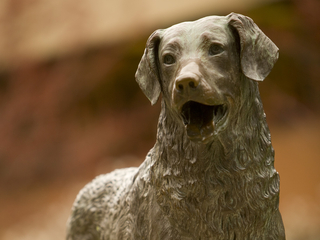 We are ready for online learning!
Hello HAPP majors! I am sure you have gotten word that we will not be returning to campus for the remainder of the semester. This is a big adjustment for everyone, but we are looking forward to...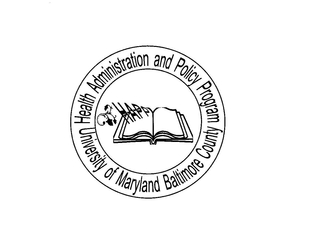 Attention: Summer 2020 and Fall 2020 HAPP Interns
All students interested in completing their internship in SUMMER 2020 or FALL 2020 MUST attend one of the three sessions. Monday, 2/24: PUP 204 from 12p.m. -1p.m. Tuesday, 2/25: PUP 204 from...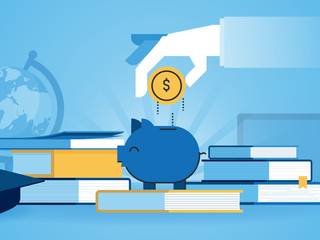 Barbara E. Burkman & HAPP COM Applications Due Dec. 1, 2019
HAPP scholarship awards - applications now available Barbara E. Burkman & HAPP COM applications due Dec. 1, 2019 See link below or attachments to apply. ...
LATEST UPDATES