PINNED ITEMS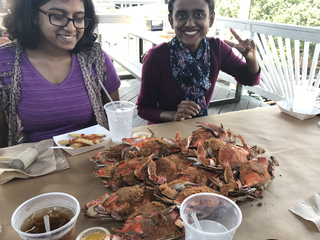 Learn fun things to do near Baltimore.
1. If you know anyone who will be studying at UMBC in the Fall semester, we want to meet them!!  It will be hard to get clubs rebuilt without your help! Thus we have a CONTEST.  Whoever brings the...
International Students Connect is looking for enthusiastic undergraduates who would be interested in leading our Christian Student Organization this semester.  If interested please contact our...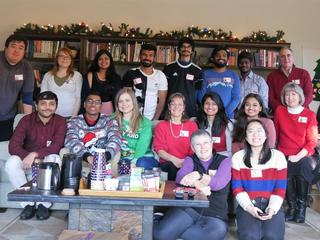 Come celebrate America's favorite annual holiday
Event date/time: December 20th (Sunday) 8-9pm  This will be a fully virtual event where we will come together to learn and discuss about America's beloved Christian holiday, Christmas! Welcome...
LATEST UPDATES