PINNED ITEMS
The LGBTQ Student Union is holding elections! Executive Director, Education & Advocacy Director, Social & Membership Director, Financial Director, and Communications Director are all up...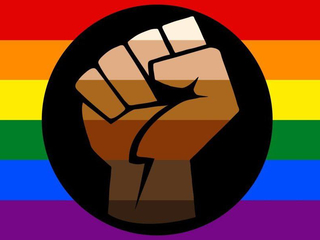 Wednesdays 7:00 - 8:00 pm in SOND 111
The LGBTQ Student Union is proud to announce that we will be holding a discussion series for LGBTQ students of color brought to you by Lauren Roundtree, our newest board member. They will be...
LATEST UPDATES