PINNED ITEMS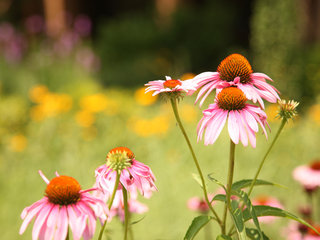 Start this year strong!
Hey Everybody! As I'm sure everybody already knows, spring semester is right around the corner! We hope to see everybody at our first meeting of the semester, Thursday 02/07! We will be having...
Hello LSU Community, Tonight we will be having our Thursday discussion meeting focusing on drag history and discussing the various effects drag has on the trans community. Below I've linked...
LATEST UPDATES