PINNED ITEMS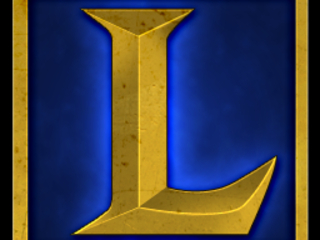 League of Legends MEETUP! PIZZA!!!
12:00 PM
·
Sherman Hall : 145
This meeting will be to introduce the new e-board Get new players acclimated to both the Competitive side of League of legends/e-sports and the casual LAN and fun side as well We will have pizza!...
Ice Cream Social and Tournament!
4:00 PM
·
Harbor Hall : MPR
UMBC League of Legends Club Ice Cream Social and Ice Cream tournament hosted in Harbor Hall! Come on out to share some Ice Cream with other Legends! Will also have a 5 v 5 tournament! Check out...
LATEST UPDATES