PINNED ITEMS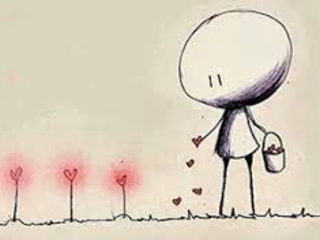 VOLUNTEERS NEEDED!!!!
For this community  outreach opportunity  we will be partnering with Beyond the Wall Ministries and working with women and children who have been displaced.   some of the activties include... -...
Please join us on Friday, March 1st at 3:00 pm for the last MAPS event for the 2018-2019 school year here at the University of Maryland School of Medicine. A flyer is attached with a more detailed...
LATEST UPDATES