PINNED ITEMS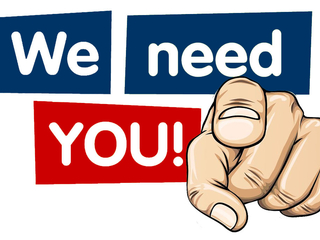 Hi Parents! We are looking for someone to fill a Treaurer role, Marketing Manager role and also a Secretary for this semester. We would like to have the Treasuer's role filled as a TOP...
Family Game Night!
6:30 PM
·
Mathematics/Psychology : 106
Join us for an evening of fun at our Family Game Night! There will be games and activities for the kiddos, and yummy snacks for all! Come hang out with other student parents on campus without the...
Tell us what YOU need!
Hi Parents! We have a short survey you all can fill out to let us know what YOU need! We will be planning more events for the semester, but we'd like to accommodate as many parents as...
LATEST UPDATES