PINNED ITEMS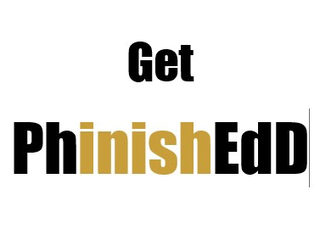 Brief Introductions
Hi Everyone, Welcome to PhinishEdD!  Feel free to post a comment below stating the institution and program you're in. If you'd like, you can add a line or two about your research...
Helpful Tips for New Users
We hope this group will be a place for all members to float ideas, brainstorm, ask questions, get support, and share resources!! This group will also be used to promote academic, training,...
LATEST UPDATES