PINNED ITEMS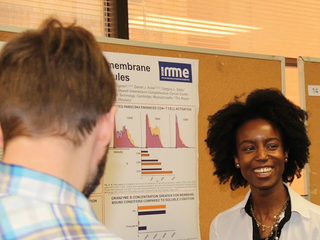 Capture your research and scholarly work to engage and share
TICKETED
·
11:30 AM
·
The Commons : 329
GSA and PROMISE are co-hosting the Poster Workshop, the workshop will engage students, regardless of subject or degree, on how to present and display their work in a poster session. This workshop...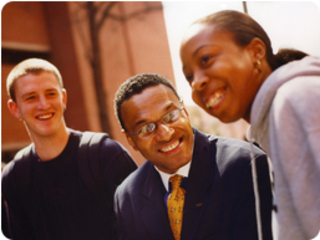 Have you met our President? This is your chance! Free lunch!
1:00 PM
·
Library and Gallery, Albin O. Kuhn : 7th Floor
On Wednesday, March 6, 2019, we will be having our annual "Pathways to Leadership" seminar talk with Dr. Freeman Hrabowski. Everyone is invited to come! Event: Pathways to Leadership: A Talk...
LATEST UPDATES