PINNED ITEMS
This Dissertation House is hosted by the Graduate School at UMBC for UMBC students only.   The Summer Dissertation House is coming to UMBC. Graduate students who plan to participate...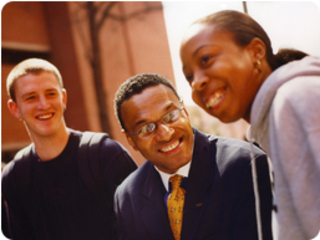 Have you met our President? This is your chance! Free lunch!
1:00 PM
·
Library and Gallery, Albin O. Kuhn : 7th Floor
On Wednesday, March 6, 2019, we will be having our annual "Pathways to Leadership" seminar talk with Dr. Freeman Hrabowski. Everyone is invited to come! Event: Pathways to Leadership: A Talk...
LATEST UPDATES