PINNED ITEMS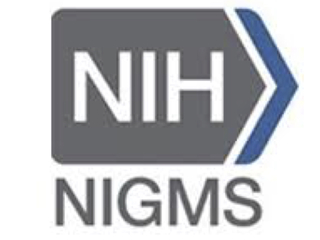 Biomedical Graduate Students! There is an upcoming webinar for the NIGMS Postdoctoral Research Associate (PRAT) training program on Thursday, July 14 at 2 PM.  The webinar will be of special...
TICKETED
·
9:00 AM
·
Online
This Dissertation House is hosted by the Graduate School at UMBC for UMBC students only.   Dates: Tuesday, July 07 to Friday, July 10, 2020. Location: ONLINE. Time: 9 am – 5 pm (each day).  ...
NCFDD Membership for grad students and postdocs
Graduate Students and Postdocs,         Just a friendly reminder that all faculty, graduate students, and postdoctoral fellows that UMBC has an institutional membership to the National Center...
LATEST UPDATES