Communicating Science Workshop, by the Alan Alda Center, NY
First 90 students, free! Costs paid by Grad School & GSA
On Campus : Connected to GSA's conference
---
The Graduate Student Association is sponsoring a workshop to assist students with communications skills. 
Please be sure to register for the Alan Alda Workshop on Communicating Science. It is free for graduate students, as The Graduate School at UMBC is a co-sponsor, and has assisted with paying costs for 90 graduate students to attend. 
This event will take place at UMBC, as part of the Graduate Student Association's Graduate Research Conference.
Tuesday, March 28, 2018
2:30 - 4:00 PM
University Center Ballroom, 3rd Floor
Please RSVP here: 
James Rea
Alan Alda Workshop Speaker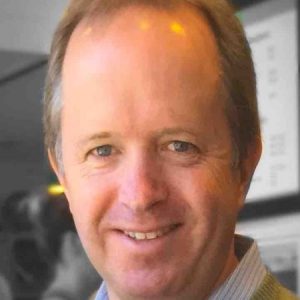 For more than 20 years, James has rooted around in the dense thickets of scientific and public policy content, searching for the stories that shine. He found this calling in 1996 at the US Environmental Protection Agency, where he translated vital scientific research into language the public would understand and remember. James further honed his skills as an independent reporter for National Public Radio, crafting stories most often for WAMU 88.5 FM in Washington, DC. As the 21st century dawned, James founded the production firm SiteStories to help technical organizations share their stories through web videos. By 2011, James had interviewed countless experts. He knew how to find the gold in their stories, and wanted to help them do the same. He now follows this passion through his own firm, Experts/Clearly, and as an instructor with the Alan Alda Center for Communicating Science.
More about the program: 
More about the center: 
https://www.aldacenter.org/