PINNED ITEMS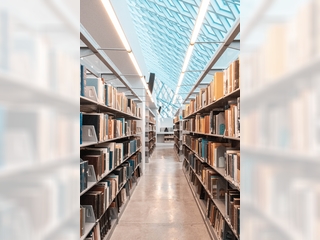 Workshops designed to help grad students succeed!
Repost from the AOK Library myUMBC group. AOK Library and Gallery is excited to host a full series of workshops designed for graduate students. For each of the workshops listed, follow the...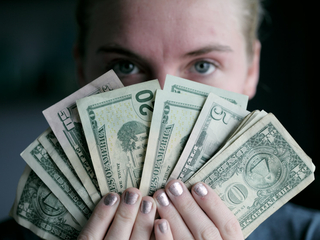 Resources and webinars to help pay for your Grad education.
Pathways to Science has a variety of resources and webinars available to help students find funding for their graduate education.  They have resources for:  Fellowships for Masters' students...
NCFDD Membership for grad students and postdocs
Graduate Students and Postdocs,         Just a friendly reminder that all faculty, graduate students, and postdoctoral fellows that UMBC has an institutional membership to the National Center...
LATEST UPDATES