PINNED ITEMS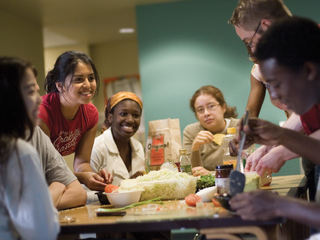 What to Expect When Advising Student Clubs and Organizations
1:00 PM
·
The Commons : 331
Interested in serving students outside of your current role at UMBC? Come on out to learn more about the opportunities that exist to advise student organizations through Campus Life. Courtney...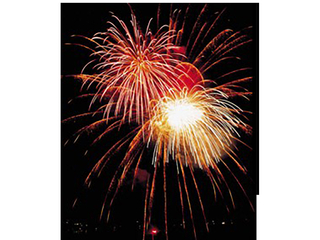 Nominate Peers and Colleagues for Outstanding Staff Awards!
Full details can be found HERE Is there someone: In your department who is doing a superior job? On campus who is exceptionally talented and dedicated? Who is truly outstanding and always...
LATEST UPDATES