PINNED ITEMS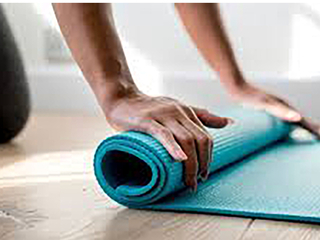 Sponsored by HR Training
12:00 PM
·
Fine Arts : 317
Register HERE Take a break from your Mondays this fall to do something for yourself to find balance during our five week yoga series. Kristen Coffey will guide us through a 60-minute gentle...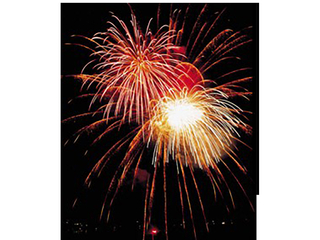 Nominate Peers and Colleagues for Outstanding Staff Awards!
Full details can be found HERE Is there someone: In your department who is doing a superior job? On campus who is exceptionally talented and dedicated? Who is truly outstanding and always...
LATEST UPDATES