PINNED ITEMS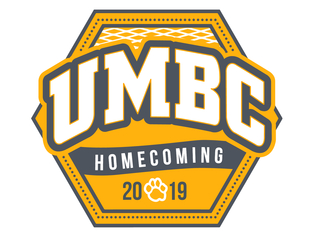 FRIDAY, OCTOBER 4 | 4:00 P.M.
4:00 PM
·
The Commons : Skylight Room
Mark your calendars and be prepared to come dressed in your finest black and gold for this year's Faculty & Staff Social. This is more than a social, it is an opportunity to reconnect with...
Thanks to all of the professional staff members who participated in this year's PSS election! We had the largest voter turnout we have seen in years.  We are pleased to announce the election of...
LATEST UPDATES