PINNED ITEMS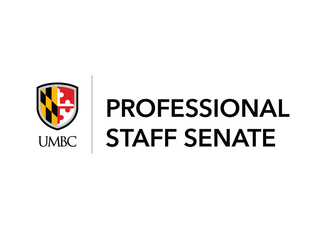 Swing by and get free coffee, pastries, and smiles!
8:30 AM
·
The Commons : Breezeway
The Professional Staff Senate (PSS) is excited to welcome back our staff as we return to campus! To kick off the new semester, swing by the Commons Breezeway on August 9th for free coffee (regular...
LATEST UPDATES