PINNED ITEMS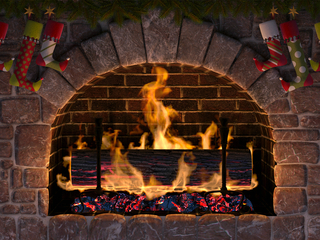 Join the PSU as we begin the new year with music and food.
7:00 PM
·
Performing Arts & Humanities Building : 201
The celebration of Yule falls on the winter solstice and marks the beginning of the new Celtic/northern year. Yule is a time to reflect on the time of cold and darkness, but also a time of...
LATEST UPDATES