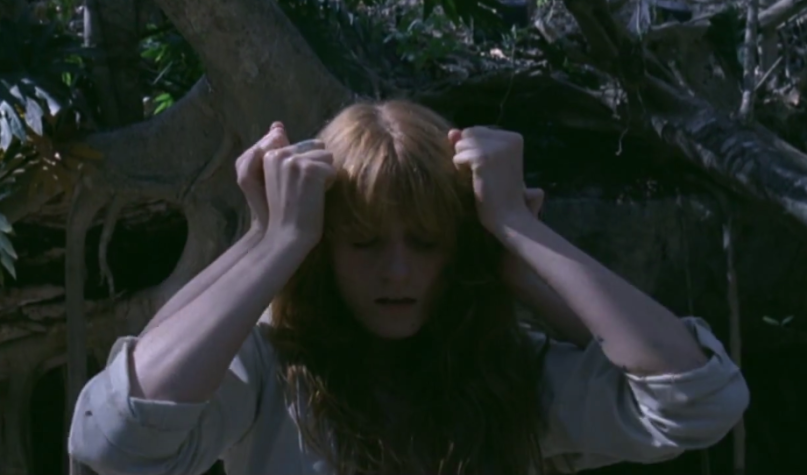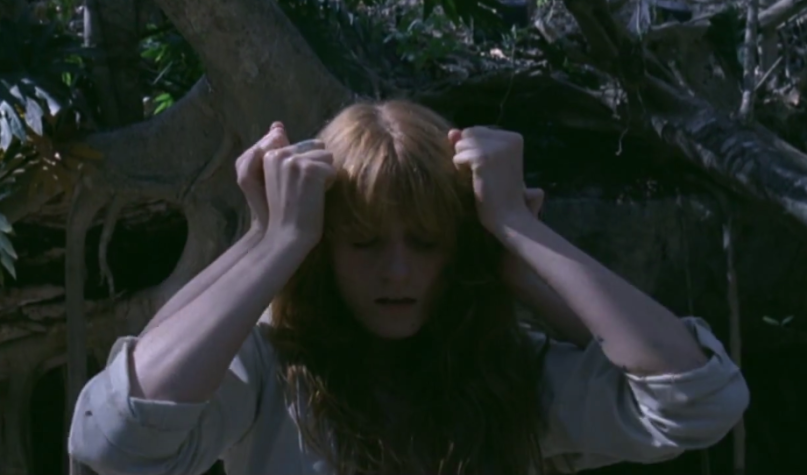 This summer will bring "How Big, How Blue, How Beautiful"
This english indie-rock band is arguably the most popular band with a plus sign in its name and this summer they are releasing a brand new album.
Ask anyone who has ever heard a Florence + the Machine song what they thought of it and their reactions will be varied. Some will respond saying that the dream-like melodies make them want to frolic in a forest glen at twilight. Others will say that the dark and soulful lyrics make them want to conquer nations and wear red lipstick. One thing is for certain: this band is versatile. This is a band of artists.
Lead singer and songwriter Florence Welch has been described as eccentric and brilliant. Her lyrics are poetic while being both relatable and alien in nature, with haunting melodies and upbeat tempos. The band's music deals primarily with fantasy and metaphor, making it somewhat of an oddity in the music industry. However, they have earned a lasting place in the hearts of fans everywhere.
The band has not released an album since 2011. "Ceremonials," the band's last album, dealt primarily with water and death. The album was very well received. The song "Shake It Off" was nominated for a Grammy and held a spot on the American Top 40.
The band recently announced that they will be releasing their third album "How Big, How Blue, How Beautiful." The announcement coincided with the release of their newest single, "What Kind of Man," a song that is simultaneously romantic and desperate, accusatory and devotional, mystical and wistful. The single was released with an appropriately emotional music video.
No strangers to grand musical spectacles, all of the samples of upcoming songs appear to contain incredible orchestral accompaniment and poetic lyrics. Their music videos are artistic and surreal, something that fans have come to expect from the unique indie band.
Along with the new single, a teaser music video for the titular song of the album was released, allowing eager fans to sample more of what the album has in store. The single and teaser seem to promise fans an album that will be just as dreamy and catchy as its predecessors. The band also released the tracklist for the album. "How Big, How Blue, How Beautiful" will be released on June 2 of this year.
Picture Source: http://consequenceofsound.net/2015/02/florence-and-the-machine-premiere-new-song-how-big-how-blue-how-beautiful-listen/