PINNED ITEMS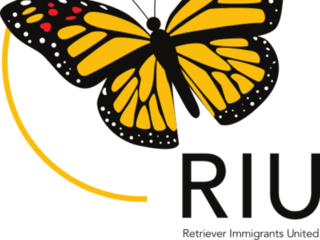 Please read from some important updates on RIU
Hello RIU community members, As of July 1, 2020 Retriever Immigrants United became inactive as a student organization.However, we acknowledge the importance of supporting our fellow immigrant...
Yes, we are changing things up this semester
RIU will be meeting Thursdays at 6pm in the Mosaic (Commons 2B23). If you can't make it every Thursday, that's okay. Just come out when you can. This week's topic is: What is your story?
Our Google Drive for access to our General Body Meetings (GBMs) documents and additional resources
LATEST UPDATES