PINNED ITEMS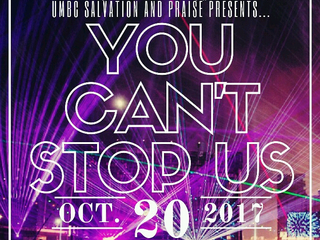 Are you unstoppable ?
6:30 PM
·
The Commons : Lower Flat Tuesdays
UMBC Salvation and Praise presents "YOU CAN'T STOP US." Come out and enjoy free food and drinks, special performances such as Christian spoken word, singing, and rapping. Do you want to showcase...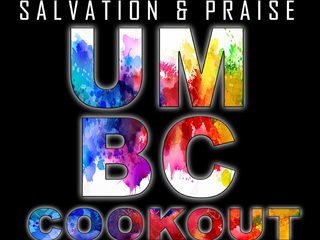 Free food, good vibes, music, games, dance.
Come spend your Friday with Salvation and Praise and enjoy live music, free food, good vibes, and games. YOU DO NOT WANT TO MISS THIS AWESOME COOKOUT. See you all at Harbor Courtyard !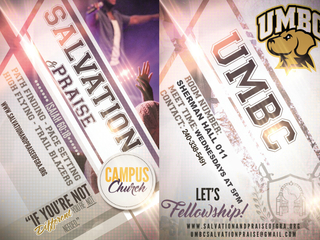 5:00 PM
·
On Campus : Sherman Hall 011
Join us every Wednesday in Sherman Hall 011 to share the Word and worship. You will not be disappointed as you come ! 
LATEST UPDATES