PINNED ITEMS
Hey SEA-ers! As you know, the spring semester is coming to an end. Unfortunately, we did not get a chance to have our big events this semester, BUT we have exciting plans for the 2020-2021...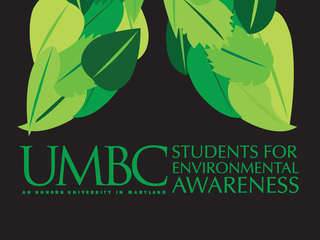 SEA Event
5:30 PM
·
Lecture Hall 1: Biological Sciences
Come out for a screening of Long Gone Wild!  "Despite key concessions by SeaWorld, its orcas are still performing everyday, and in Eastern Russia the magnificent killer whale is hunted for sale...
LATEST UPDATES