PINNED ITEMS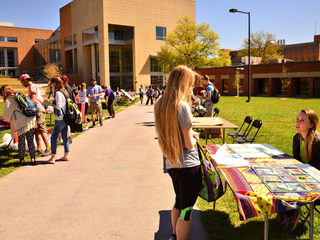 Music, crafts, food, sustainability and more!
Join us as we increase awareness about environmental issues by showcasing how various organizations, on and off campus,are striving to live a more eco-friendly life! This is a great opportunity to...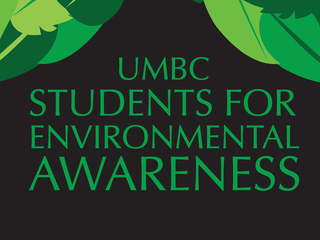 Welcome to SEA!
12:00 PM
·
Mathematics/Psychology : 103
Hey all! Thank you to everyone who stopped by at Involvement Fest! Our first weekly meeting of the semester will be on MONDAY, February 13th  (woo-hoo!) MEETING ROOM/TIME: ...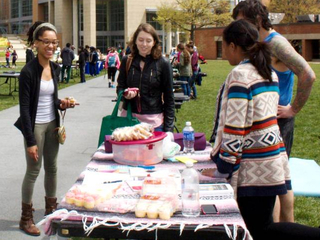 Food, music, crafts, free stuff, and more!
Swing by the quad any time between 10 AM and 2 PM for snacks and sustainability! We'll have music, crafts, giveaways, and more! Don't miss your chance to connect with all the great organizations...
LATEST UPDATES