PINNED ITEMS
Apply to be on the organizing committee of TEDxUMBC 2020
If you want to be a part of the team that's making TEDxUMBC 2020 happen, please apply to be a part of the organizing committee. We have several open positions: Design coordinator: We're...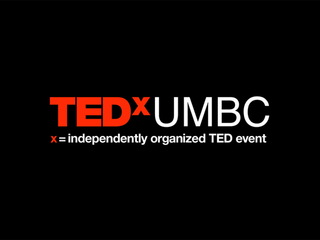 Apply to be a speaker at TEDxUMBC 2020
We're so excited to announce that the speaker application for TEDxUMBC 2020 is now open! Our theme this year is Unmasking Uncertainty. It's intentionally broad, because we're open to hearing about...
LATEST UPDATES