PINNED ITEMS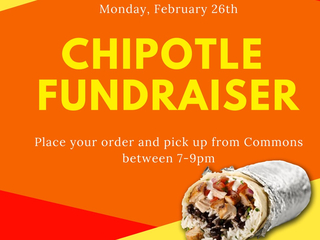 Can't make it out? We'll deliver to campus too!
Zeta Sigma Chi is holding a Chipotle fundraiser on Monday 2.26.18 from 4-8pm.  The Chipotle location is: 300 West Pratt Street.  Make sure to please show the flyer  & mention our name when...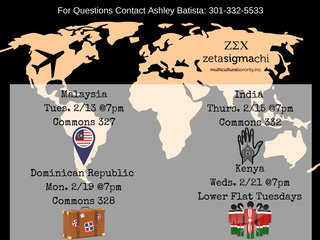 Explore Multiculturalism!
7:00 PM
·
On Campus : Commons 328
Explore Multiculturalism while learning what it takes to become a Radiant Lady! Are you a young woman interested in multiculturalism, social justice and community service? Come to our Interest...
LATEST UPDATES