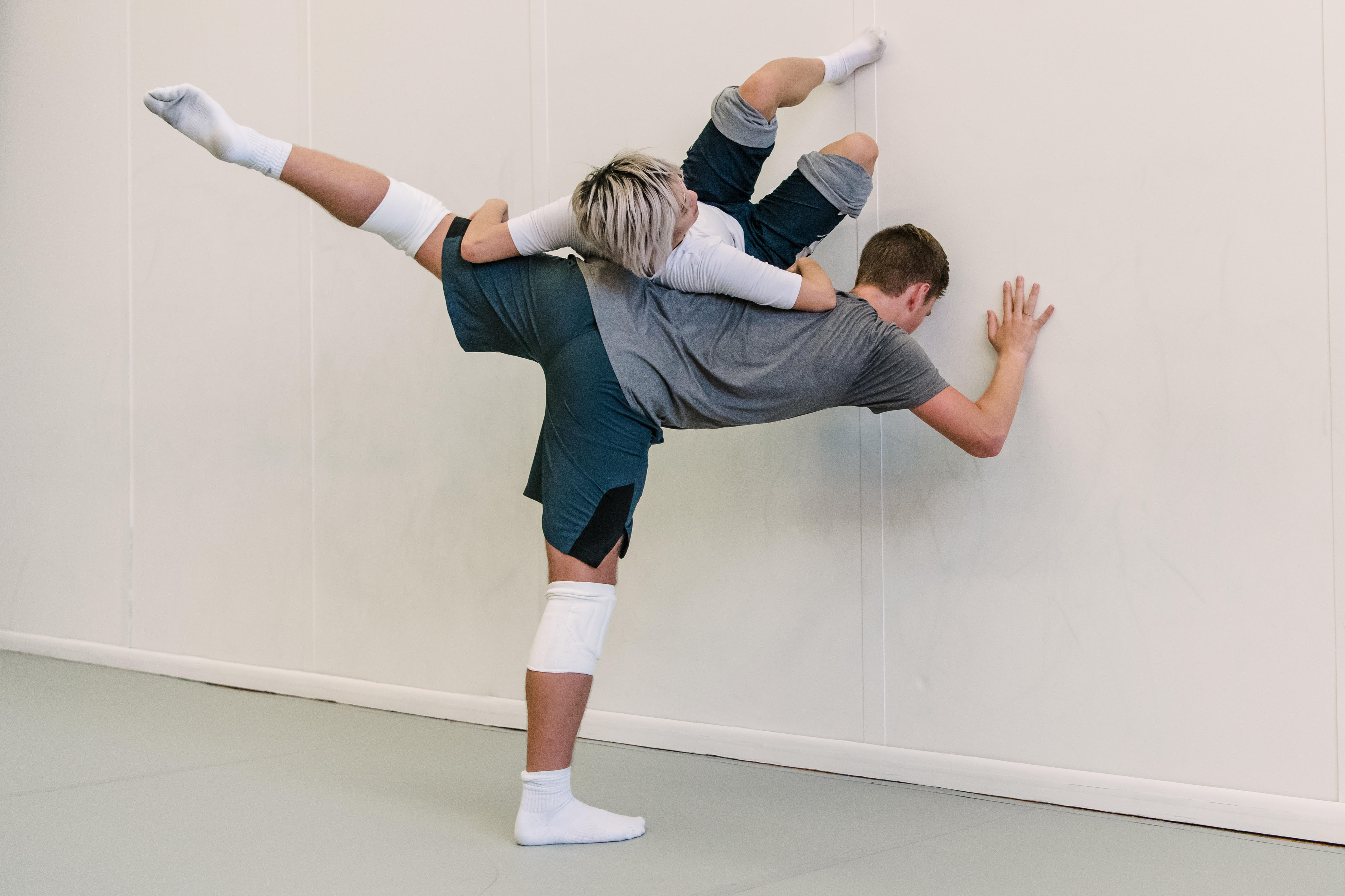 In To and Out Of: Choreography by Ann Sofie Clemmensen
UMBC Dance Faculty and Baltimore Dance Project choreographer Ann Sofie Clemmensen shows new work at the Kennedy Center for the Performing Arts on Friday and Saturday, October 18 and 19 at 6:00 PM. 

Admission is Free.

Featuring 20 dancers in all, this three-part experience transports audiences through different spaces of the REACH, using the unique characteristics of each location to explore concepts in pattern and timing, light and dark, and limitation and transformation.
The REACH is DC's newest cultural landmark, recently open to the public.
UMBC dance students join DC area dance professionals in this site-inspired work as dancers embody the building's inquisitive nature traceable in the texture of the walls, the array of light diffusion, breathtaking verticality and gravity defying curves. The work includes music by Timothy Nohe.

Presented as a part of the Local Dance Commissioning Project at the Kennedy Center.