Congratulations to all our First-Generation College Student Graduates!
In honor of May graduation, we'd like to introduce a few of our first-gen grads, in their own words:
Nicolette Williams - B.S. in Information Systems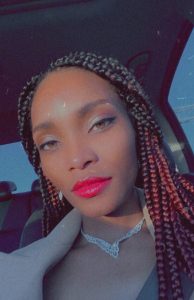 I've persevered through a lot and there were times I wanted to quit, but I proved I'm better than my thoughts.
Donovin Smith - B.A. in Geography and Environmental Studies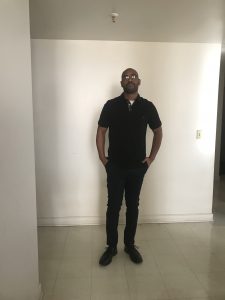 Words can't explain how happy my family is. I never felt this positive before. I've had support from my family and the entire Ges department. Also student disability services. 
Post-Grad Plans: I'm currently focused on applying for jobs. Most likely I will complete a internship this summer.
Taylor Conney - B.A. in Media Communication Studies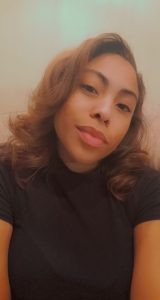 It has been a journey filled with immense pressure but an overall honor to share this achievement with my family. 
Anthony Nguyen - B.A. in Physics Education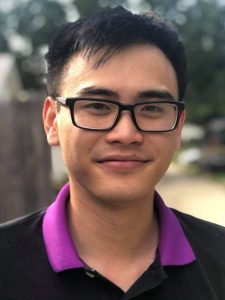 It is an incredible feeling. Knowing that I am accomplishing something that my parents were not able to in their time gives me pride in what I was able to achieve. But, it also reminds me to be grateful for the opportunities I have had that got me to where I am now.
A faculty member who has inspired me the most was Dr. Theodosia Gougousi. She showed what strength and expertise looked like. As I progressed through each course, she encouraged me every step of the way. I also cannot go without thanking the Sherman Scholars Program for they incredible staff and for the numerous supports they had in place to build me as a student.
Post-Grad Plans: My plan is to go straight to work for a year, and return to get my Masters. I plan to also be Nationally certified in my career and pursue a path of growth in my new position.
Tatyana Tran - B.S. in Information Systems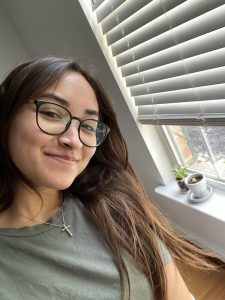 It is a true privilege to graduate with my Bachelors from an Honors University as a first generation student. There were countless challenges during my journey here at UMBC, but it was all worth it. This is just the beginning and I am excited to see what is in store for myself in the future, but as well as the university.
Thank you to all of the UMBC staff, faculty and community members for providing me support, confidence and advice. My family have supported me since the beginning and I am so grateful for every single person, especially my parents. I would like to especially thank my friends who I met at UMBC, they are lifelong friends and together we can overcome anything. My CWIT (Center for Women in Technology) community was SO supportive with the countless gatherings, uplifting messages and bonds that I've created. Thank you to the Career Center Faculty and my HackUMBC team members they were so helpful in being a great community to work alongside!
Post-Grad Plans: I plan to work full-time at the John Hopkins University Applied Physics Laboratory, and hopefully I'll be going to graduate school soon (: