Kuali Software has new help support for your question or issues, when creating your Proposal or Budget.  
From Your Proposal or Budget, Go to Help, Click Your Topic: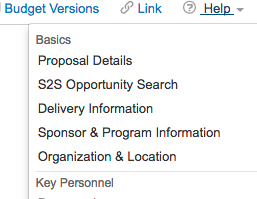 and see your topic and many others: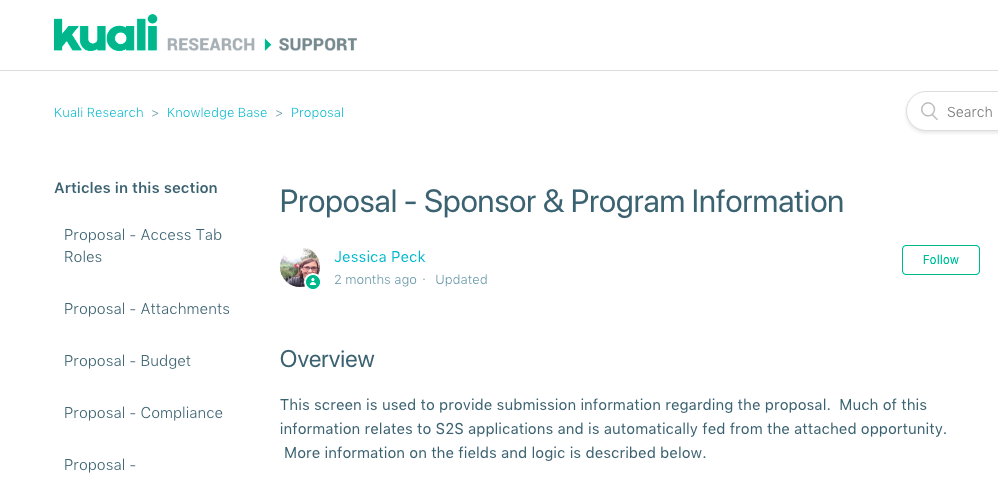 Didn't find what your were looking for?  
Don't worry!  Office of Sponsored Programs folks are always here to answer your questions. Email us a
ospa@umbc.edu
or just call your OSP Grants Manager. 
Thank you!