PINNED ITEMS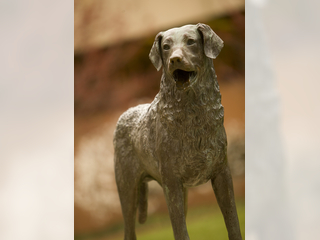 Join us for our annual WISE Family and Friends Picnic hosted at Theo Gougousi's house.  Family and friends are most welcome!  We provide hotdogs, hamburgers, veggie burgers and drinks!  Please...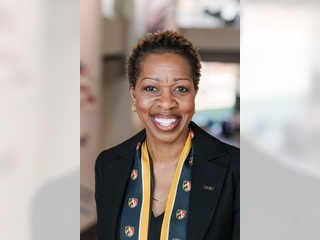 My Career Journey: Polymer Science to Academic Leadership
4:30 PM
·
On Campus : Library Gallery
Please join us for the ADVANCE Distinguished Speaker Series on April 3, 2023. Our featured speaker, President Sheares Ashby, will share her career journey from polymer science to academic...
LATEST UPDATES