PINNED ITEMS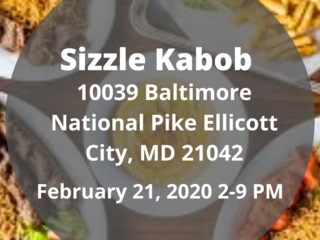 Come out and Support AMWHO at our Sizzle Kabob Fundraiser!
We can't wait to see you at Sizzle Kabob on Friday, February 21 from 2-9 PM! Click here to RSVP! Follow us on Instagram & Twitter @umbcamwho_ for more updates! 
Here are the dates for our meetings this semester!
General Body Meetings  February 10  March 9 April 13 Snack & Learn February 24 March 23 April 27 We hope to see you in our meetings this semester! Follow our Instagram and...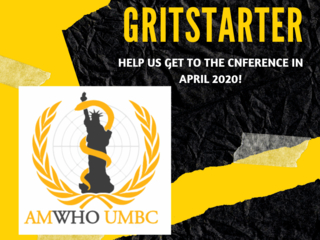 Help us get to the conference in April!
AMWHO UMBC has launched a Gritstarter page to help us get to UNC Chapel Hill in Spring 2020! We can't do this without YOUR help. Click the link to donate :) Your contribution will help us with...
LATEST UPDATES