PINNED ITEMS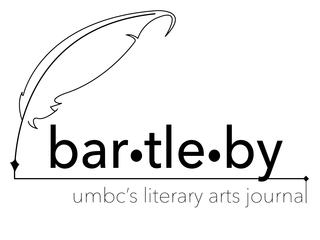 Complete the Google Form ballot
12:00 AM
·
Online : Google Form
Please read carefully before filling out this form to vote for next year's officers. The ballot is linked in Visit Website button at the bottom of this post. While students do not have to have...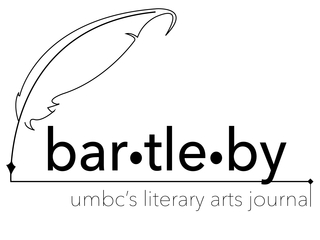 Learn about the possible leaders of next year's Bartleby
Below are the nominees for Bartleby's various positions. The descriptions can also be read in the Google Doc linked below. The positions open for election are: Senior Managing Editor Junior...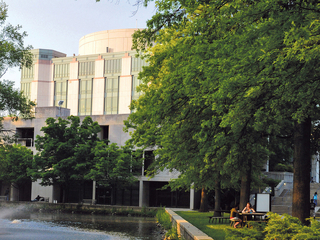 Fill our writing prompts & share with our literary community
12:00 AM
·
Online : Google Drive
We are holding this Writing Workshop online in response to the closure of campus and cancellation of events. If you would like to join us, open the link below to access the folder where we...
LATEST UPDATES