PINNED ITEMS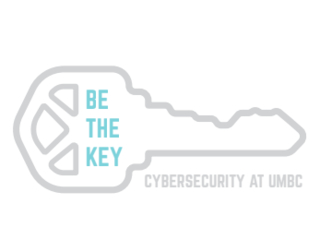 We're Backkk!
It's that time of the year again!  We are back for October's Cybersecurity Awareness Month! Be on the look out in the Common's for another round of awesome giveaways! Free t-shirts and...
Get excited for Cybersecurity Month!!
Students at UMBC have been working hard to prepare for October's Cybersecurity Month!! Look out in the Common's for fun giveaways like t-shirts and cups promoting the month!! This month's...
LATEST UPDATES