PINNED ITEMS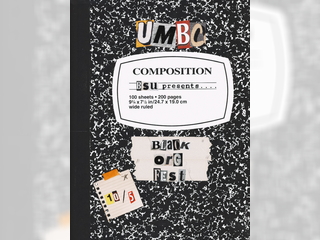 Come Meet the Black Orgs of UMBC!
BSU presents our 4th semi-annual Black Org Fest! Want a chance to meet and chat with your favorite black orgs face-to-face? Come learn about all the orgs we offer as a community at UMBC. Network...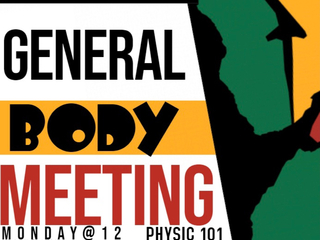 Moving forward our general body meetings will proceed bi-weekly. Our next meeting will take place on Monday, October 14th in our regular meeting spot, Physis 101, during free hour. We will be...
LATEST UPDATES