PINNED ITEMS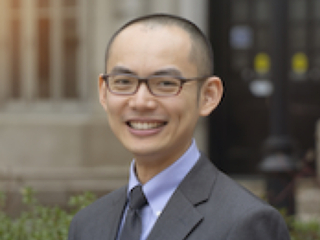 Future Faculty Opportunity from Cornell University
TICKETED
·
9:30 AM
·
Online
UMBC Promise/CIRTL Future Faculty Opportunity from Cornell University as part of our CIRTL network. Online Mini-Symposium on Connecting Research and Teaching Friday, May 29 @ 9:30...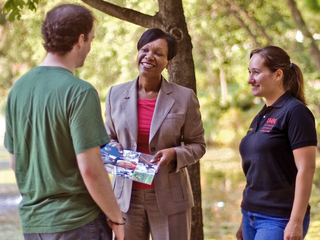 Counts as an Associate or Practitioner certificate activity!
Graduate students and post-doctoral fellows interested in teaching and learning are invited to this workshop to discuss issues of inclusive teaching. The workshop will use case studies to initiate...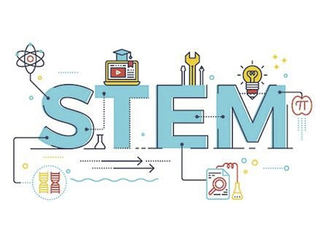 For grad students and post-docs hosted by UMB
TICKETED
·
2:00 PM
·
Online
"An Introduction to Evidence-Based Undergraduate STEM Teaching" by CIRTL is an open, online course designed to provide future STEM faculty, graduate students and post-doctoral fellows with an...
LATEST UPDATES