PINNED ITEMS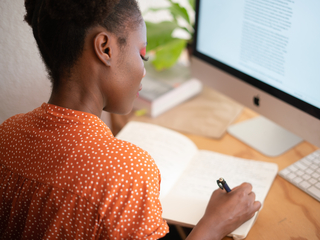 Write great cover letters for Academic/Faculty positions
Thinking about applying for faculty positions? Want some advice about writing great cover letters that will land you a phone interview? Come to this Academic Cover Letter Workshop! We will...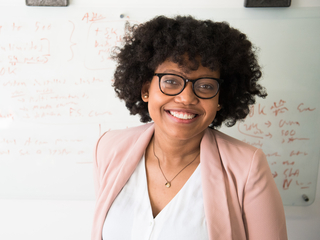 Insider tips on getting hired at a Community College
Learn hiring tips from faculty that serve on or work closely with hiring committees at community colleges. How might the interview differ from that of a 4-year teaching or research...
LATEST UPDATES