PINNED ITEMS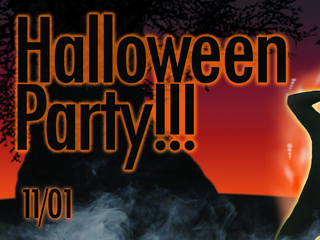 Celebrating the day after the spoopiest day of the year!
7:00 PM
·
University Center : 312
On Friday, November 1st, COM, along with the Cosplay Coalition and Anime Society, will be having a Halloween party in UC 312 AND 310. There will be games, food, anime, and other fun stuff. ...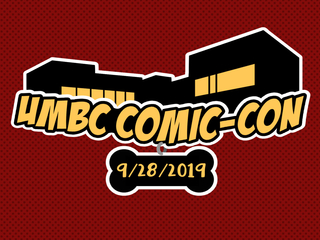 A FREE convention with panels, vendors, and prizes!
1:00 PM
·
University Center : Ballroom, 310, 312
UMBC Comic-Con is an annual student-run convention located at UMBC, the University of Maryland, Baltimore County. The event will feature a dealer room with a wide array of vendors and artists;...
LATEST UPDATES