PINNED ITEMS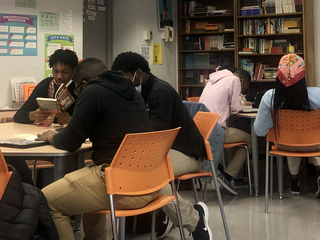 Win a $100 Gift Card! Deadline May 2nd!
We Speak For Ourselves by D. Watkins This spring semester we will be featuring two categories in our bi-annual creative contest: our traditional essay contest and a new media (or multimedia)...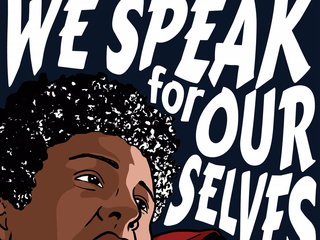 We Speak for Ourselves by D. Watkins
The UMBC Community Read Program provides an opportunity for community members to engage in conversations around important topics in both our local and global communities. Please consider...
LATEST UPDATES