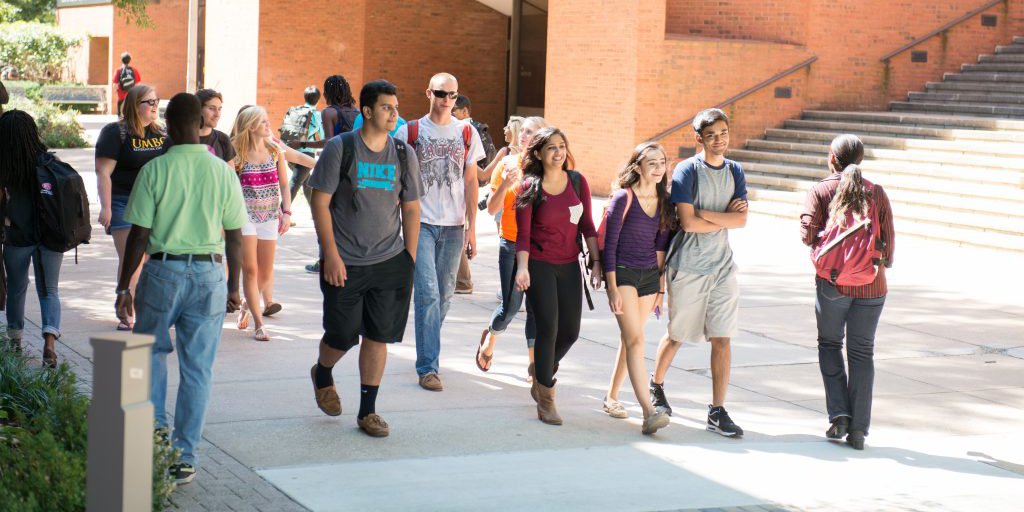 DoD CySP Cybersecurity Scholarships at UMBC
UMBC participates in the CySP scholarship (formerly IASP) funded by the Department of Defense (DoD). This full-ride scholarship is available for rising junior and senior undergraduate and graduate students who are studying cybersecurity. Scholars gain hands-on experience through information security internships, and post-graduation is required to fulfill one year of service to the DoD.
US citizenship is required. For full-time rising juniors, MS, MPS, or Ph.D. students in cybersecurity-related programs at UMBC (including CMSC, CE, IS, Cyber). Must be capable of obtaining a top-secret security clearance. Must agree to work for DoD. We seek strong students with a high GPA (> 3.0), high test scores, cybersecurity experience, strong upper-level technical courses, passion for cybersecurity, dedicated to working for the government.
Application Deadline. 
DoD Cybersecurity Scholarship Program (CySP) to UMBC beginning fall 2023: Applications due February 1, 2023, via the DoD
website
. This deadline is the only application deadline for 2023.

Benefits.  Benefits include full tuition and mandatory fees (including health insurance)., n annual stipend ($27,000 for undergraduates, $32,000 for graduate students), and books required for courses. 
Eligibility. 
For BS, MS, Ph.D., and MPS cybersecurity students in CS, CE, IS, Cyber who will have at least junior status in fall 2023. Must be a US citizen, at least 18 years old, capable of obtaining a top-secret clearance. Minimum GPA required: 3.25. 
The DoD CySP Recruitment Program is not applicable to current DoD civilians or active duty military. 
These highly competitive scholarships favor students who have excelled in upper-level technical courses and who have demonstrated a passion and talent for cybersecurity through relevant accomplishments.
Obligations. 
Upon graduation, must work for DoD for each year of support. Complete
a DoD summer internship (if holding scholarship for more than one year). Complete a track in cybersecurity at UMBC.
More information. 
For more information about cybersecurity and cybersecurity scholarships at UMBC, see these websites.
For more details, contact Dr. Alan T. Sherman sherman@umbc.edu. MPS students should contact Dr. Richard Forno, rforno@umbc.edu)