PINNED ITEMS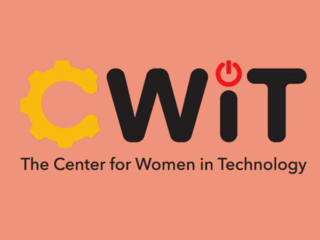 The CWIT Treasure Chest is a prize-based program where you earn points for attending CWIT events and participating in different initiatives. These points will be counted up at the end of the...
Read the message from Dr. Seaman, below, or listen to the video recording here. Dear CWIT Family - We all strive to be recognized and appreciated for the work we do. At UMBC and at CWIT, our...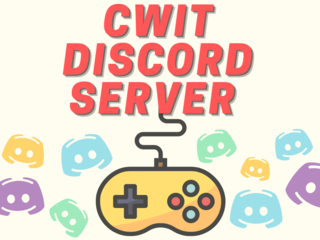 CWIT has heard your requests, and we've spent our winter break creating a Discord Server for our community! This will be a space to chat and connect with other members of the community. Please...
LATEST UPDATES