PINNED ITEMS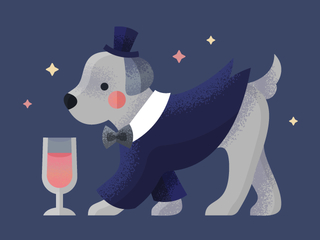 Dog-Collar Comedy's last improv show of the semester!
8:00 PM
·
Information Technology/Engineering : 104
Break out the fancy dog bowls and make sure your coats are thick and shiny...the time has come for the final DCC show of the semester! Wag your tails goodbye to our seniors, share some laughs, and...
LATEST UPDATES