PINNED ITEMS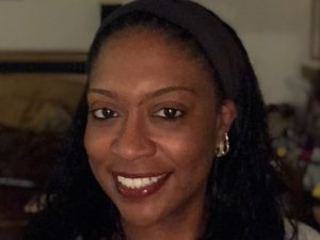 Co-director, Educause Learning Technology Leadership Program
As technology continues to change the academic landscape, UMBC's Division of Information Technology (DoIT) Instructional Technology staff are at the forefront, serving as leaders in their field...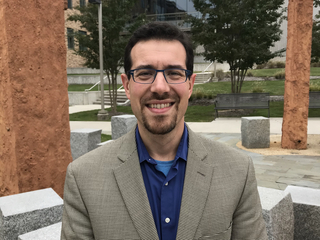 Damian Doyle receives EDUCAUSE's Rising Star Award
By Eleanor Lewis Damian Doyle '99, B.S. Computer Science, '16 M.S Information Systems, says building trust and relationships are essential to his work every day at UMBC. Doyle, assistant vice...
LATEST UPDATES