Dr. Mike Bradley, Professor Emeritus, Department of Economics, UMBC
It is with deep sadness that the University of Maryland, Baltimore County (UMBC) announces the passing of  Michael (Mike) Bradley, emeritus professor of economics, on December 17, 2020.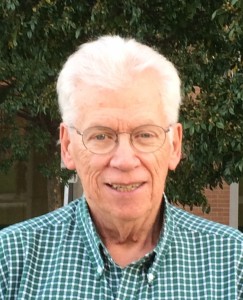 Dr. Bradley received his master's and Ph.D. from Cornell University, specializing in labor economics and history of economic thought. He then took a position as assistant professor at Pennsylvania State University. His research included comparative economic systems, history of economic thought, and labor economics. Bradley made distinctive contributions to the analysis of incentive systems in Soviet agriculture, and to the history of the economic thought of John Stuart Mill. His research exploring the theories of Stuart Mill became definitive works in the history of economic thought.  His article on Mill's treatment of  peasant proprietors was widely cited and reprinted. He also authored an introductory economics textbook which went through two editions and an intermediate-level textbook in microeconomic theory.