PINNED ITEMS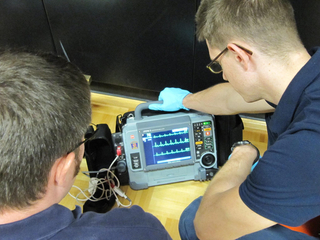 Training our future EMS Heroes
Come meet the Faculty, Staff, and fellow students in this informal virtual meet and greet. We'd love to connect. Pre-Med, Pre-PA, Pre-Nursing or Bio major? Check out how EHS can work in...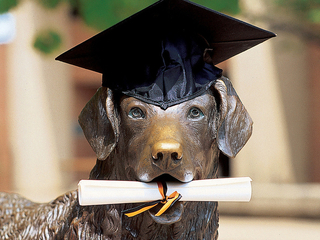 Summer EHS classes offered session 1 and 2
Graduate on time and consider registering for classes over the Summer! Register EHS Summer session classes for Session one and/or two. Registration begins March 2. 
On Saturday, January 11, 2020 the Emergency Health Services Department will be offering a National Registry Paramedic Psychomotor Examination at UMBC. The cost of the exam is $250, which includes...
LATEST UPDATES