PINNED ITEMS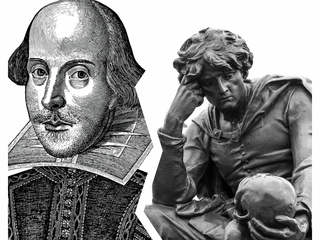 Staging Shakespeare
Guest artists visits for English 416/616: Shakespeare: Text and Performance Instructor: Prof. Osherow                                                        Sept....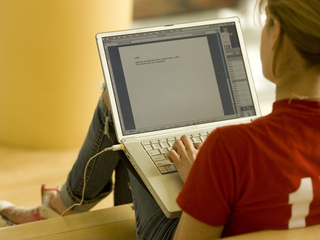 A Great Head Start on your Masters Degree!
If you plan to pursue a Masters Degree when you graduate, you should take advantage of the English Department's BA-MA program. You start your MA while you are finishing your BA by enrolling in...
LATEST UPDATES