PINNED ITEMS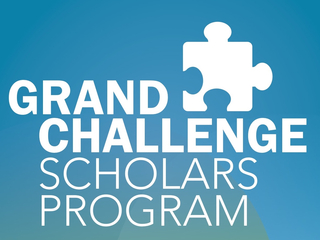 Engaging students in problems that matter.
5:00 PM
·
On Campus : Flat Tuesdays
UMBC's Grand Challenge Scholars Program is designed for students from all majors who are interested in solving important societal problems. The program fosters a vibrant interdisciplinary...
Featuring a Panel & Poster Presentation from GCSP!
Please join us for the fifth annual Provost's Teaching and Learning Symposium! This symposium, part of the Hrabowski Innovation Fund initiative, will bring together UMBC faculty and staff to...
LATEST UPDATES