PINNED ITEMS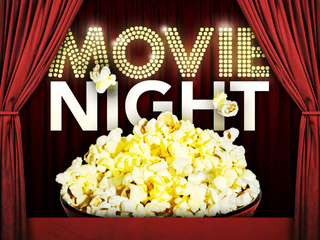 Vote for the movie that you want to watch at HCC's 11/20 NP!
Let us know what movie you want to watch for our next Netflix Party on Friday November 20th starting @ 8:15 PM! Fill out this poll to vote for the movie! The pre movie WebEx watch party starts...
Join the HC Discord, WebEx Team, and Google Calendar!
Even though many of us are not on campus this semester we want to make sure that Honors College students remain connected at UMBC. One of the roles of HCC is to support Honors College students and...
Every other Monday 6:30-7:30
The Honors College Council meets biweekly on Mondays from 6:30-7:30 PM. Please follow our google calendar which has the links to all of our meetings and...
LATEST UPDATES