PINNED ITEMS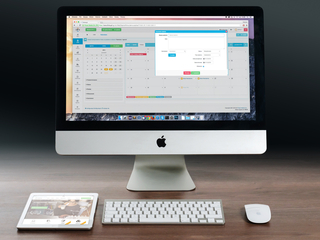 Do you know when the campus is closed in 2021?
The revised 2021 UMBC Holiday Leave Schedule is available and may be accessible via holiday schedule . Please refer to the document for the year-long schedule and share with your departmental...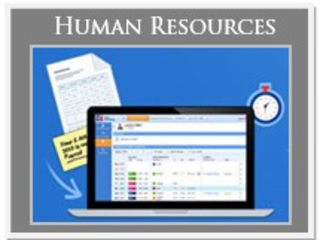 There are occasions when the UMBC campus is required to unexpectedly open late, close early or close for an entire day which may result in employees being eligible for Administrative Leave....
LATEST UPDATES