PINNED ITEMS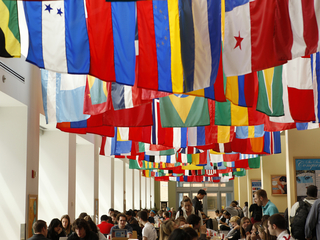 Come learn about immigration options for after F-1, such as H-1b and permanent residency, from 2 immigration attorneys! Nov 15, 1-2:30pm, Public Policy Building Lecture Hall.  Please register...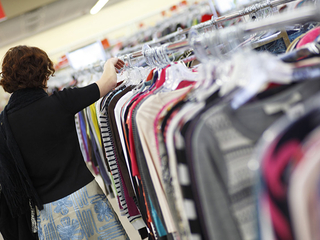 Save Money and Get Ready for Winter!
!!!Transportation is free!!! Are you ready for Winter? Would you like to be? Come join us on a shopping trip to two thrift stores, Goodwill and Savers in uptown Baltimore.  Thrift...
LATEST UPDATES