PINNED ITEMS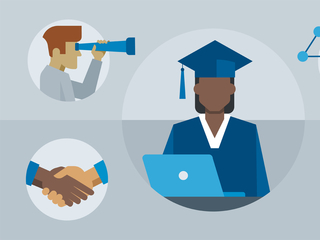 **Room Change** Monday April 22nd 12-1pm Engineering 022
Hello ISCOMers, First, we wanted to thank everyone who came out yesterday and picked up a shirt. We hope to see you sporting the long sleeve around campus! This is a friendly reminder that...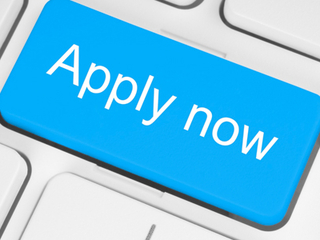 Spring Applications Are Finally Here!
'Tis the season to bring on new Board members!  ISCOM is looking for new board members to join the Executive Board! (a.k.a. E-Board) With six seniors graduating, we have a variety of roles...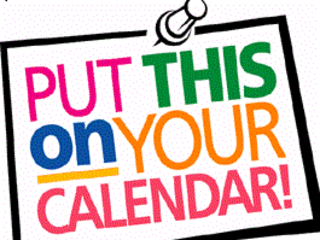 Everything you need and want to know!
Check out our (continuously updated) Events Calendar here for the locations/dates/times of: General Body Meetings Industry Months Coding/Technical/Professional Workshops And more!...
LATEST UPDATES