PINNED ITEMS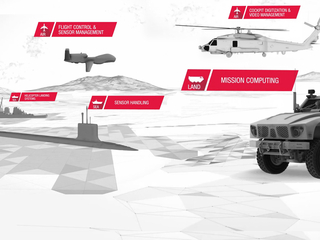 Want a Job Opportunity or Internship? Be Their or Be Square
12:00 PM
·
The Commons : Game Room
Hello everyone, There will be a recruiting/company visibility event occurring this upcoming Wednesday (9/11/2019). Our guest speaker will be David Sheets (Security Architect from Curtiss...
In ITE 231,12:00-12:50pm Don't miss out!
Hey there ISCOM'ers, All good things must come to an end- your favorite movie trilogy, a pint of your favorite ice cream, a celebrity power couple you adore (I still believe in you Branjelina!)...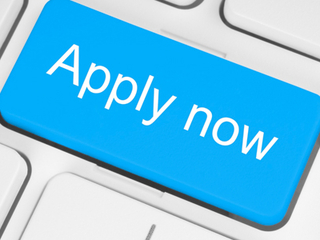 Spring Applications Are Finally Here!
'Tis the season to bring on new Board members!  ISCOM is looking for new board members to join the Executive Board! (a.k.a. E-Board) With six seniors graduating, we have a variety of roles...
LATEST UPDATES