PINNED ITEMS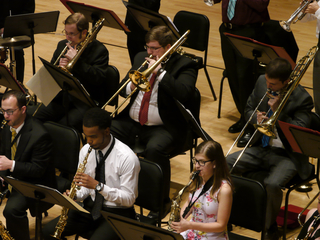 Do you like jazz? Do you play trumpet or trombone?
We have immediate openings in the brass section of the award-winning UMBC Jazz Ensemble. We will be performing the Lincoln Center Jazz Orchestra's version of John Coltrane's masterpiece, A Love...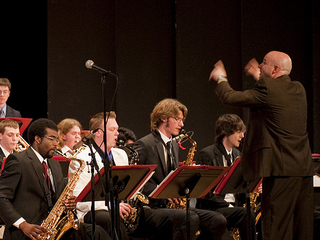 For undergraduate and graduate students
So, do you like jazz? There are currently seven jazz groups at UMBC, the Jazz Ensemble, four small groups, and the Jazz Guitar Ensemble. The audition is the same for all groups. Non-traditional...
LATEST UPDATES