PINNED ITEMS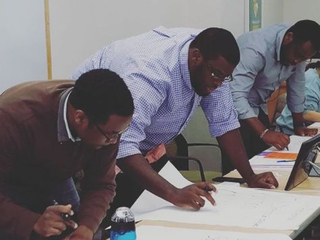 @UMBC, Tues. July 10 - Fri. July 13, 2018, Commons 329
Dear LSAMP BDs, past and present, This information was sent to graduate students at UMBC. As LSAMP BD Fellows, you are expected to participate in this activity, co-sponsored by the PROMISE...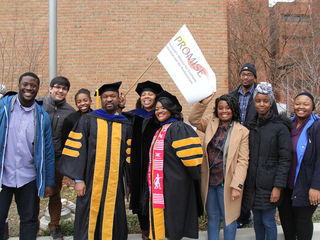 Join the new graduates for a picture and lunch
Dear BDs, LSAMP BD students, past and present, who are still at UMBC, are asked to join us on Wednesday, May 23, 2018, for our semi-annual picture and lunch with our new graduates. The...
Former Congressman Louis Stokes passed on August 18, 2015
In memory of Louis Stokes: February 23, 1925 - August 18, 2015 The LSAMP programs at the National Science Foundation are named after former Congressman Louis Stokes. Louis Stokes passed away...
LATEST UPDATES