PINNED ITEMS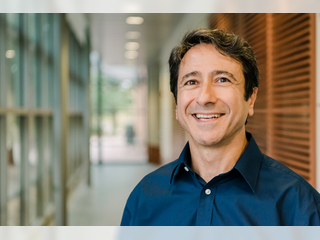 WBAL segment highlights UMBC-UMD research partnership
UMBC Mechanical Engineering Associate Professor Dr. Carlos Romero-Talamas was recently interviewed by WBALTV helping to explain fusion energy to the Baltimore community!   The recent breakthrough...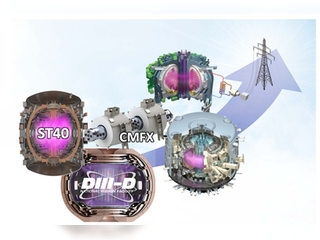 Prof. Carlos Romero-Talamás' research in Fusion Energy!
Every year, the American Physical Society's Division of Plasma Physics (APS-DPP) highlights high-impact and transformational research as part of their annual meeting on a variety of topics in...
LATEST UPDATES