PINNED ITEMS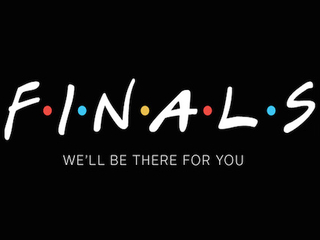 Merit Scholars Community Events
12:00 PM
·
Public Policy : 105
Take a break from studying for your finals and come hang out with us! Grab a snack and celebrate the end of the fall semester!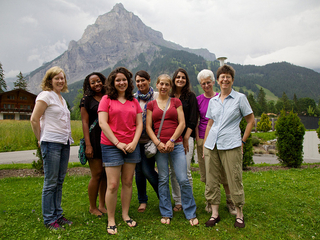 Receive Approval from UMBC Scholarships Now!
New Study Abroad Approval Option for 2018! Scholars may have the option to participate in a study abroad program for one semester and utilize their scholarship for credit-worthy courses...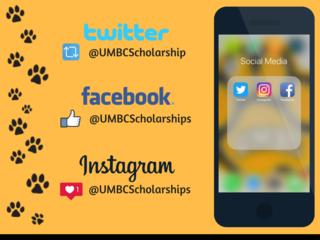 Follow us on Facebook, Twitter, and Instagram!
We have some exciting news! UMBC Scholarships has a new social media home! Follow us on all platforms to keep up with the latest UMBC scholarship opportunities, important dates, and getting...
LATEST UPDATES