PINNED ITEMS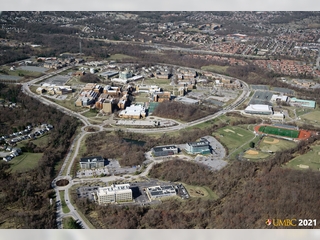 The Essential Space, in RAC 235, is back open to the UMBC community this Monday at 11am! Meet Michael or Harshal who will be ready to greet you between the hours of 11am and 5pm, every Monday...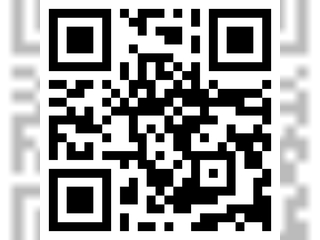 Have an event idea? We want to hear it!
As the Off-Campus Student Services strives to create a dynamic and engaging learning environment, we would like to invite students to co-create activities, events, or initiatives that they think...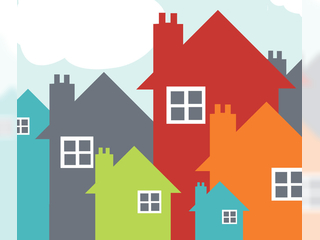 On the hunt for housing?
UMBC does not own any off-campus housing properties but, we do have some resources to help you in your search. There are many apartment complexes around UMBC and or on the UMBC Shuttle Bus...
LATEST UPDATES