PINNED ITEMS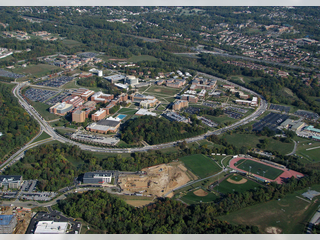 Join OCSS as we take a trip toward success
Join OCSS as we take on the Fall 2023 semester! Learn, experience and grow as you get  stamped with OCSS!  Starting with the Transfer Mixer there will be specific events like the Commuter mixer...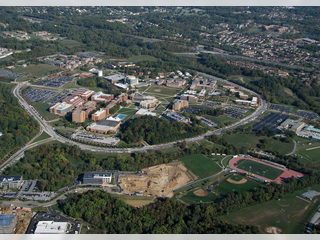 Learn about housing in the area and in downtown Baltimore
UMBC does not own any off-campus housing properties but, we do have some resources to help you in your search. There are many apartment complexes around UMBC and or on the UMBC Shuttle Bus...
LATEST UPDATES