PINNED ITEMS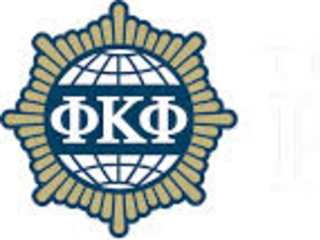 Learn how to make the most of your membership!
12:00 PM
·
The Commons : Room 331
Welcome to all our new initiates and invitees! Come learn about the exciting opportunities to get involved with your UMBC Chapter including our literacy service project and upcoming elections...
Dear Phi Kappa Phi members, Research and evaluation studies show that supporting literacy and learning in early childhood is one of the best ways to prepare children to succeed in school and in...
LATEST UPDATES